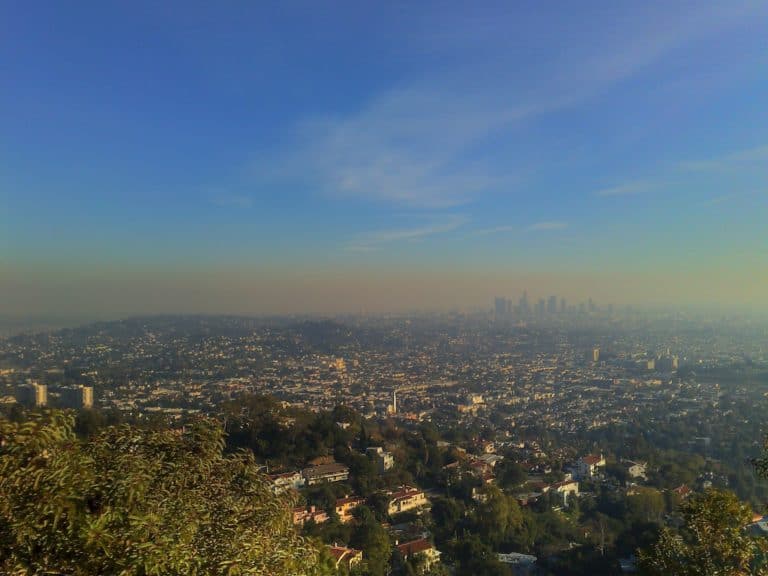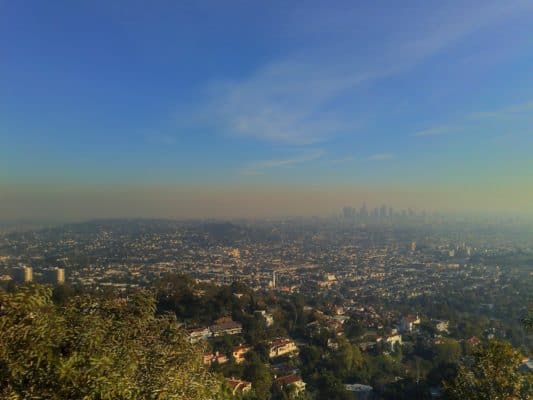 Jonah Lipsitt, Alec M. Chan-Golston, Jonathan Liu, Jason Su, Yifang Zhu, and Michael Jerrett. Environment International 153: 106531 (2021).
Read More »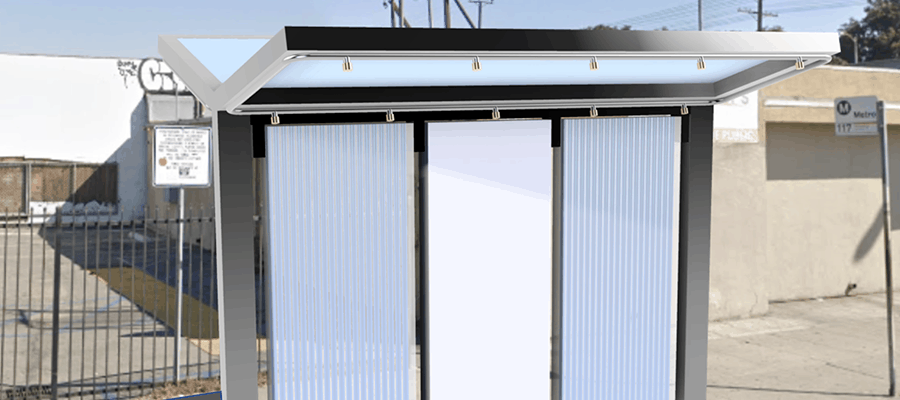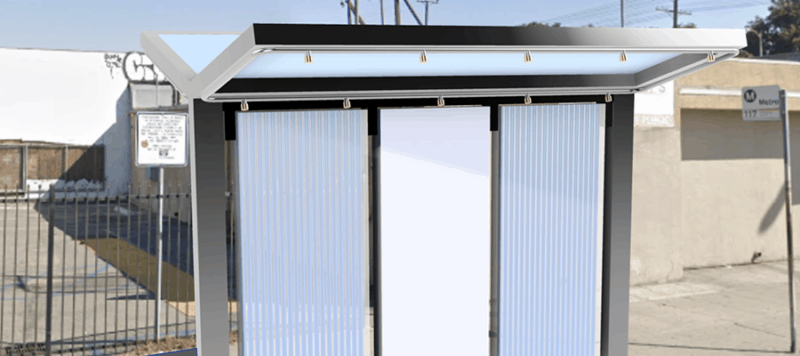 David Eisenman, C-Solutions Director for Community Partnerships, co-leads a new project called Heat Resilient L.A.
Read More »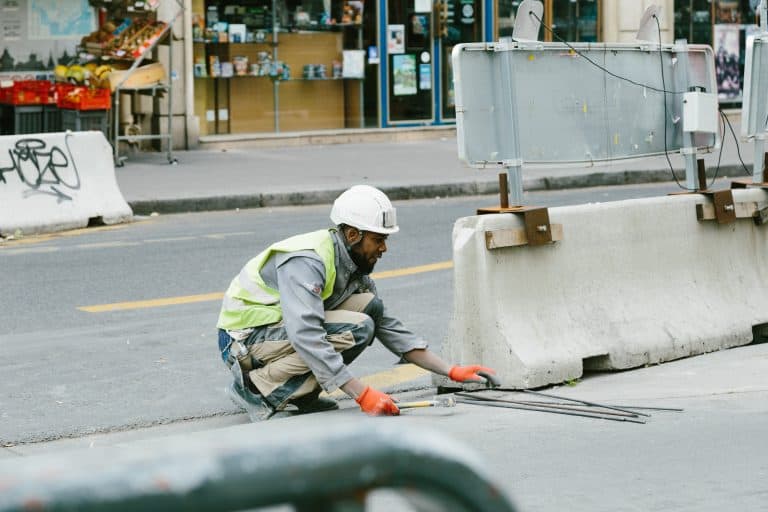 Kevin Riley, Holly Wilhalme, Linda Delp, and David P. Eisenman. International Journal of Environmental Research and Public Health 15(4):580 (2018).
Read More »