Partnering with communities
WE ARE FOCUSED ON INCREASING RESILIENCE AND STRENGTHENING ADAPTATION TO OUR CHANGING ENVIRONMENT.
Excessive heat and longer, more intense wildfire seasons pose an immediate threat to our health and wellness. Much of our current work is focused on public health solutions that address these dangers. We are collaborating with county, state, national, and international stakeholders on an array of multidisciplinary projects.
Health Co-Benefits Calculator
California's Natural and Working Lands (NWL) represent 90% of California's landmass and consist of biologically diverse landscapes including forests, woodlands, and rangelands. This large geographic area provides policymakers an opportunity to enact policies that can mitigate climate change and, in some cases, simultaneously improve public health.
To understand the extent of these possible public health co-benefits, we are modeling and quantifying the potential impacts (both positive and negative) on the ecosystem and human health. In partnership with the California Air Resources Board, we are developing a health benefits calculator that will quantitatively assess the current and future scenarios and initiatives—ranging from wildfire risk reduction to increasing urban greenspace—and calculate public health impacts.
Our goal is to make it easier for decision makers to select and implement programs that yield the greatest health dividends for their community.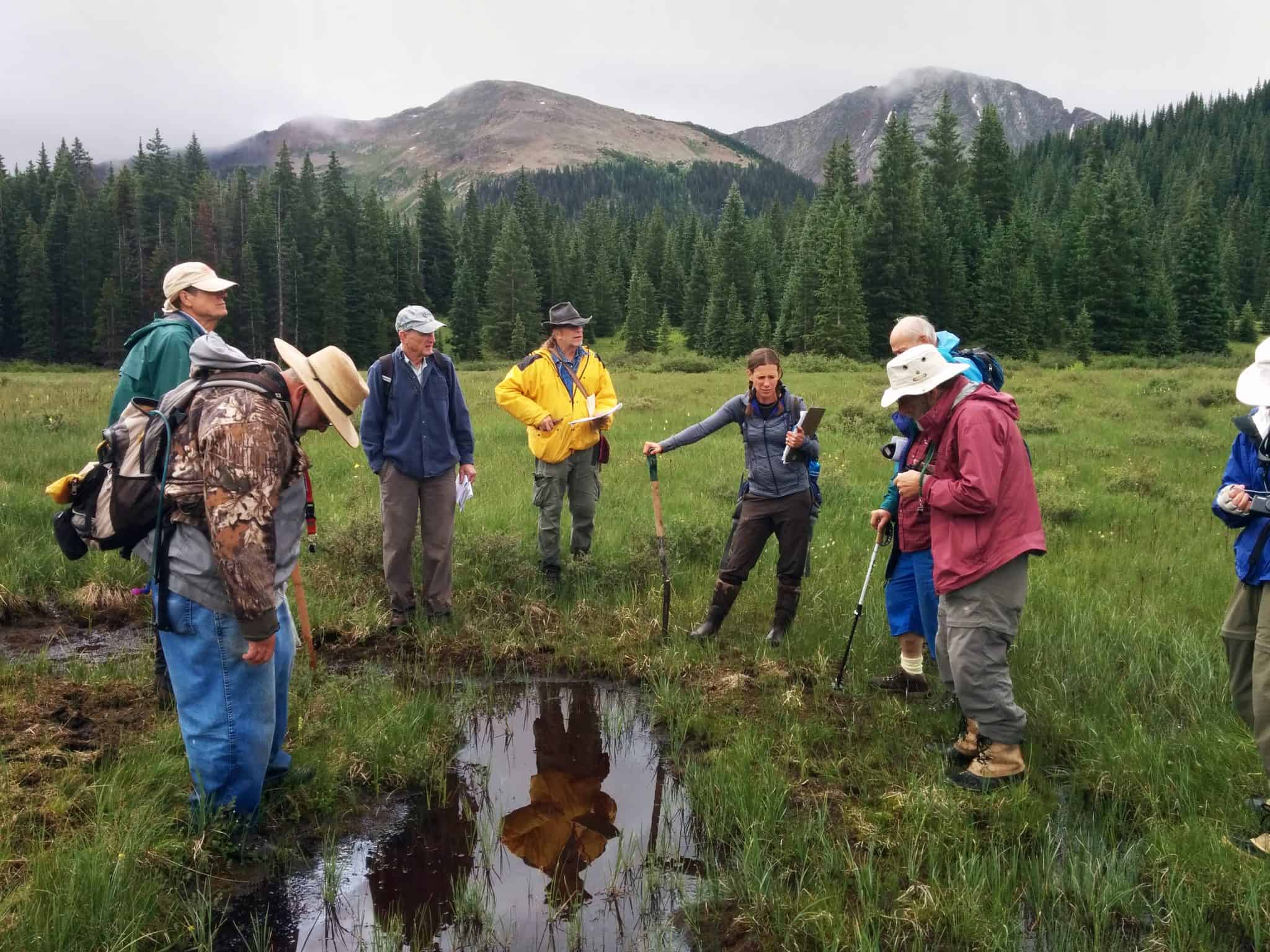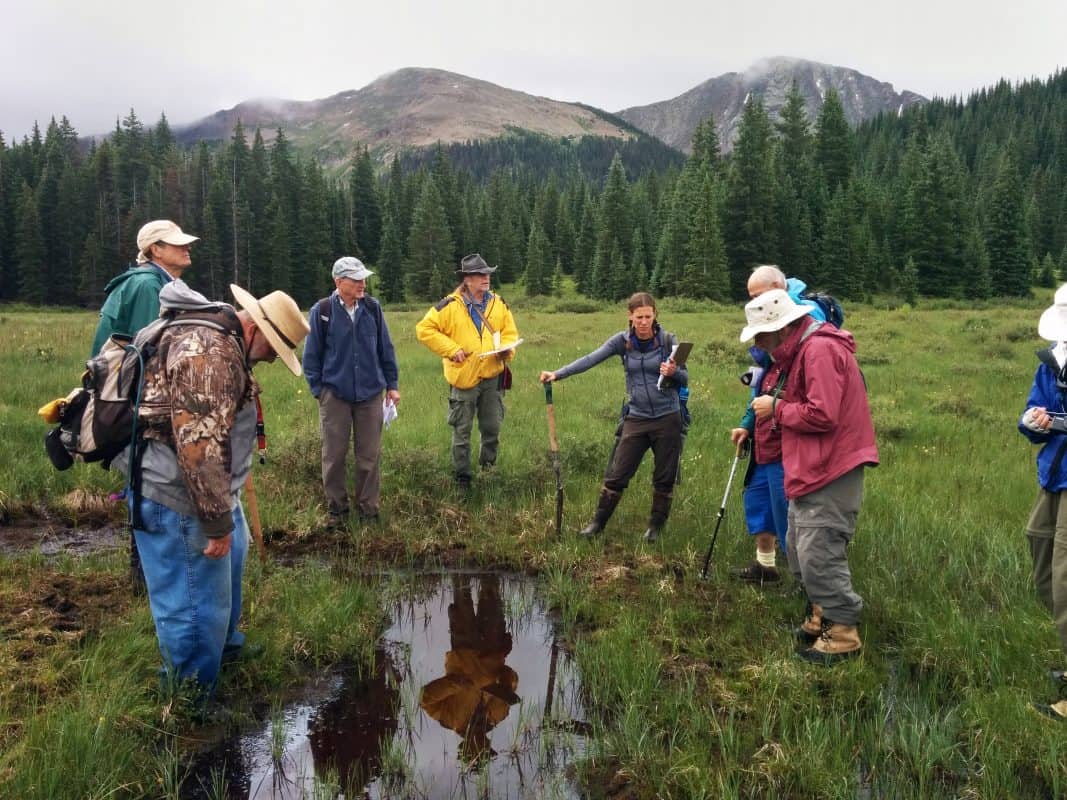 Wildfire Recovery Guidelines
Recently, California has suffered some of the worst wildfires recorded in history, including the 2018 Woolsey Fire and 2018 Camp Fire. Not only do wildfires threaten our lives and built structures, they also release particulate matter and potentially dangerous chemicals that pollute the air and put people at risk from exposure to wildfire emissions.
At present, there are no standards or widely accepted guidelines for indoor home remediation, including indoor air quality, post wildfire events. We are using our research to meet a clear need: creating guidelines and establishing standards for addressing wildfire residue in indoor spaces.
By assessing the impact of wildfire emissions and the efficacy of post-wildfire clean-up practices, we can help ensure the safety of those affected by wildfires after they return to their living spaces.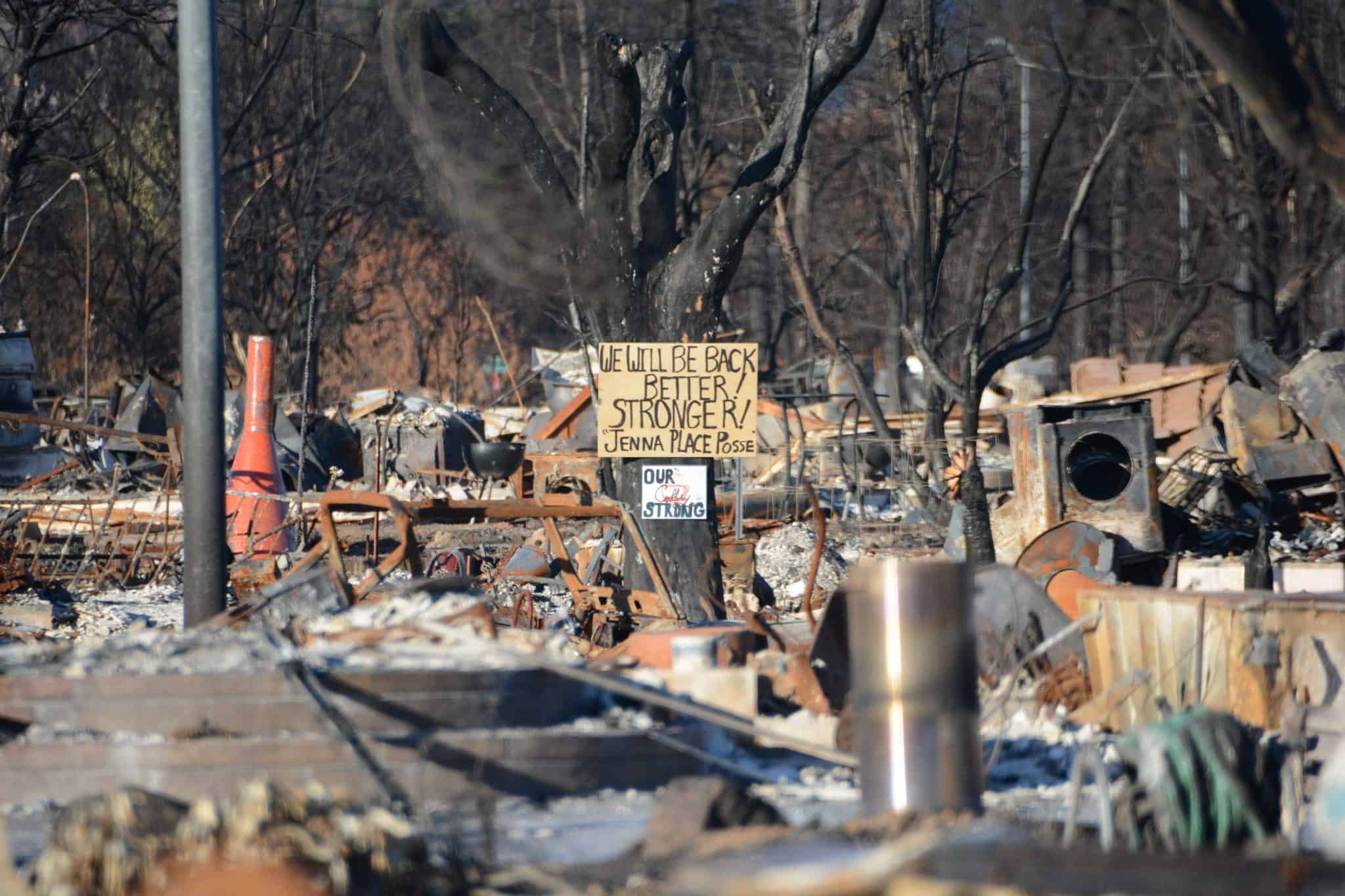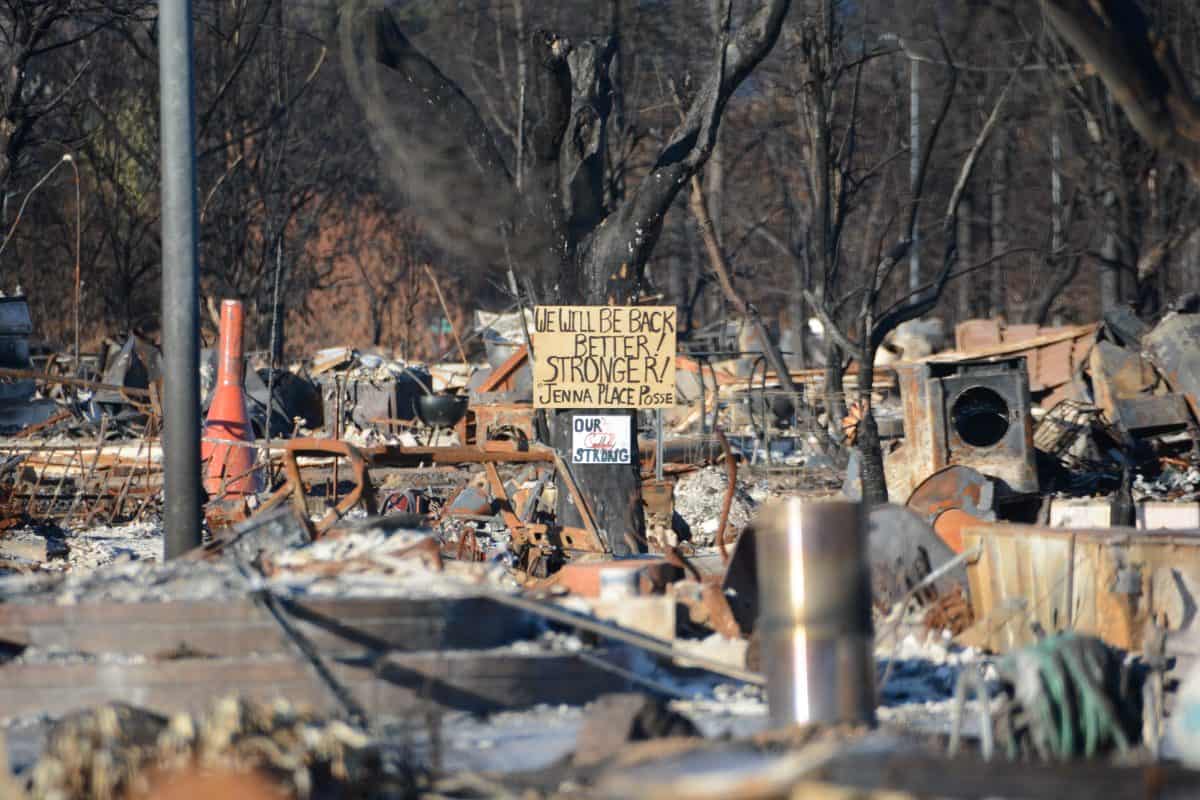 The number of extreme heat days in Los Angeles is increasing each year. Heat Resilient L.A. is a new project that will track when and where people in the city are most vulnerable to the effects of extreme heat. A team of 10 UCLA professors, co-led by David Eisenman and comprised of experts in engineering, urban planning, public health and environmental law, will engage with communities to design new cooling structures and install them where they are most needed. The team has designed a prototype structure that resembles a bus stop shelter, but in addition to a roof that provides shade, it also uses a combination of radiant and evaporative cooling technologies to provide "passive cooling" for those nearby.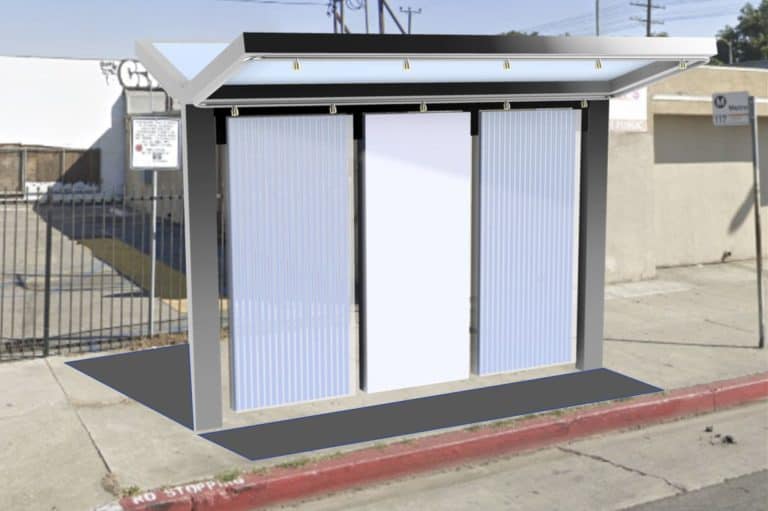 In the US, extreme heat events account for more deaths per year on average than hurricanes, lightning, earthquakes, tornadoes, and floods combined. Heat waves are becoming more frequent and more severe, and we must improve our ability to prepare for and respond to excessive heat.
Our Heat and Health Risk Map identifies which neighborhoods across California are at greatest risk of harm when heat events occur. Using geographic information technologies, we can effectively alert key stakeholders about elevated risk from heat. Public health professionals, first responders, urban planners, legislators, NGOs, and communities can then put this information to use through targeted policies, resources, and responses.
Creating resilient systems and communities to protect health requires collaboration across communities and institutions.
The Resiliency Hub, conducted in partnership with California State University, Chico and funded by the Butte-Strong Foundation, brings together academic, public, nonprofit, and community organizations. Together, we evaluate the needs of communities, identify opportunities for action, and prepare for future challenges. Our goal is to leverage this network to produce guidelines, priorities, and strategic implementation plans for a variety of projects to best deploy community resources and increase resilience.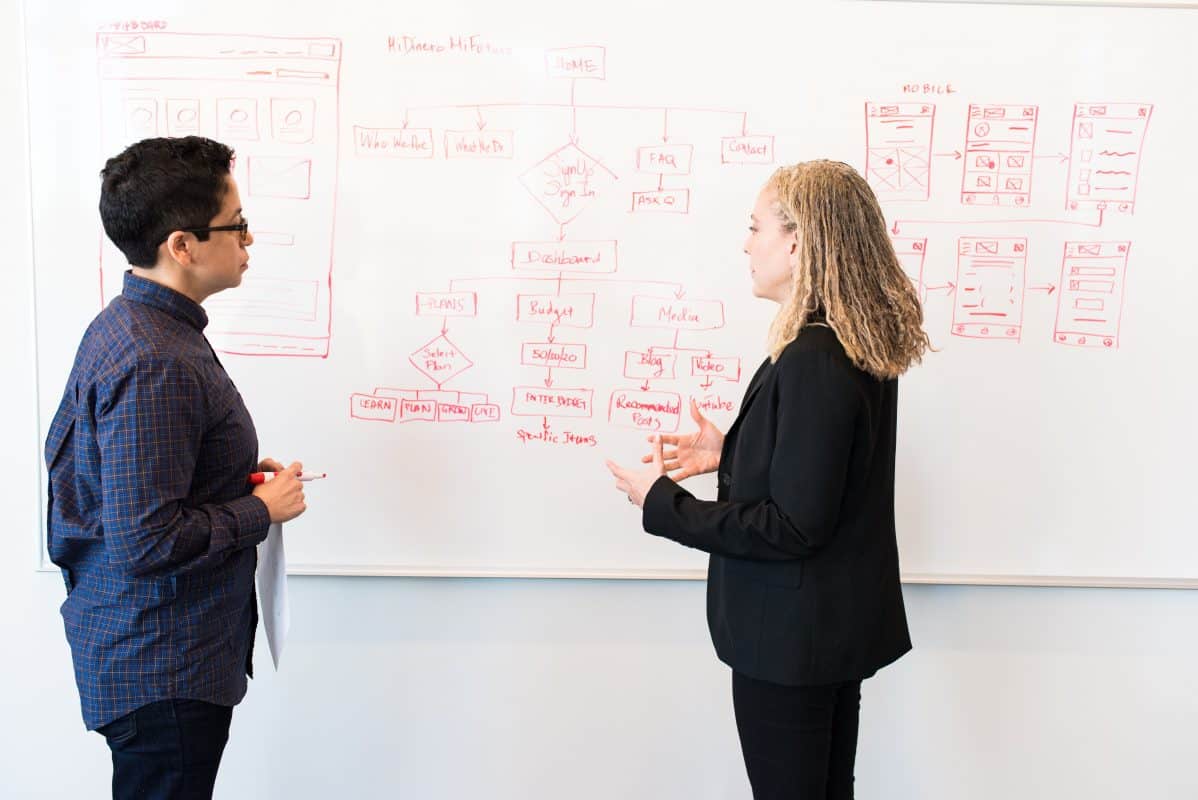 Best Practices for Adaptation
According to the Intergovernmental Panel on Climate Change (IPCC), Earth's temperature has increased by about one degree Celsius since the pre-industrial era. The climate has changed and is continuously changing causing extreme temperatures, droughts, floods, increased spread of infectious diseases, and fewer crop yields. Along with mitigation efforts, it is crucial to start applying adaptation measures that will help reduce the already existing and increasing climate impacts. Adaptation will help sustain quality of life in this ever-changing climate.
There have been many innovative adaptation methods emerging throughout many sectors. We review the data and identify the best adaptation practices implemented across the globe to help policymakers make better-informed decisions when carrying out adaptation measures for their communities.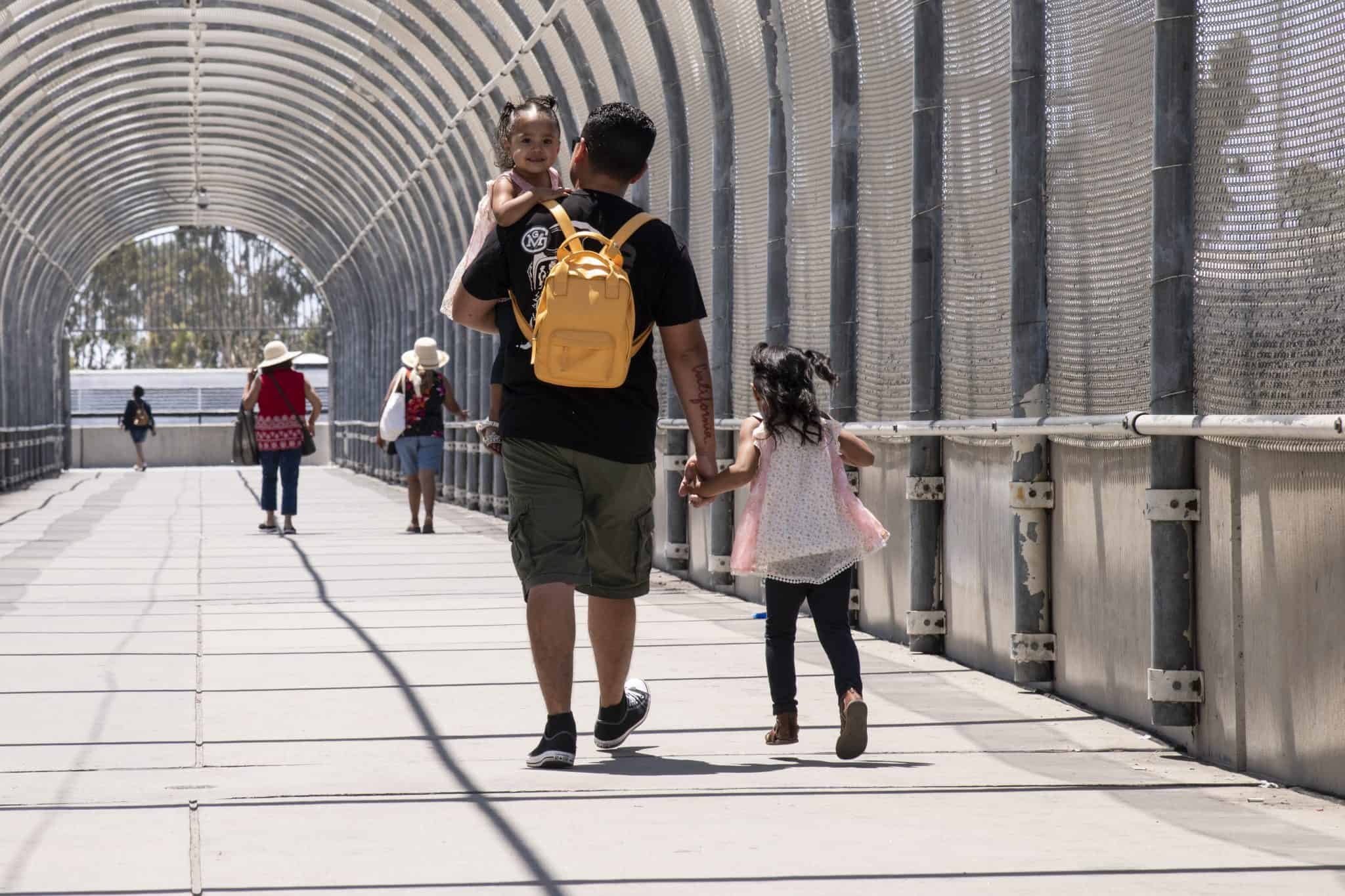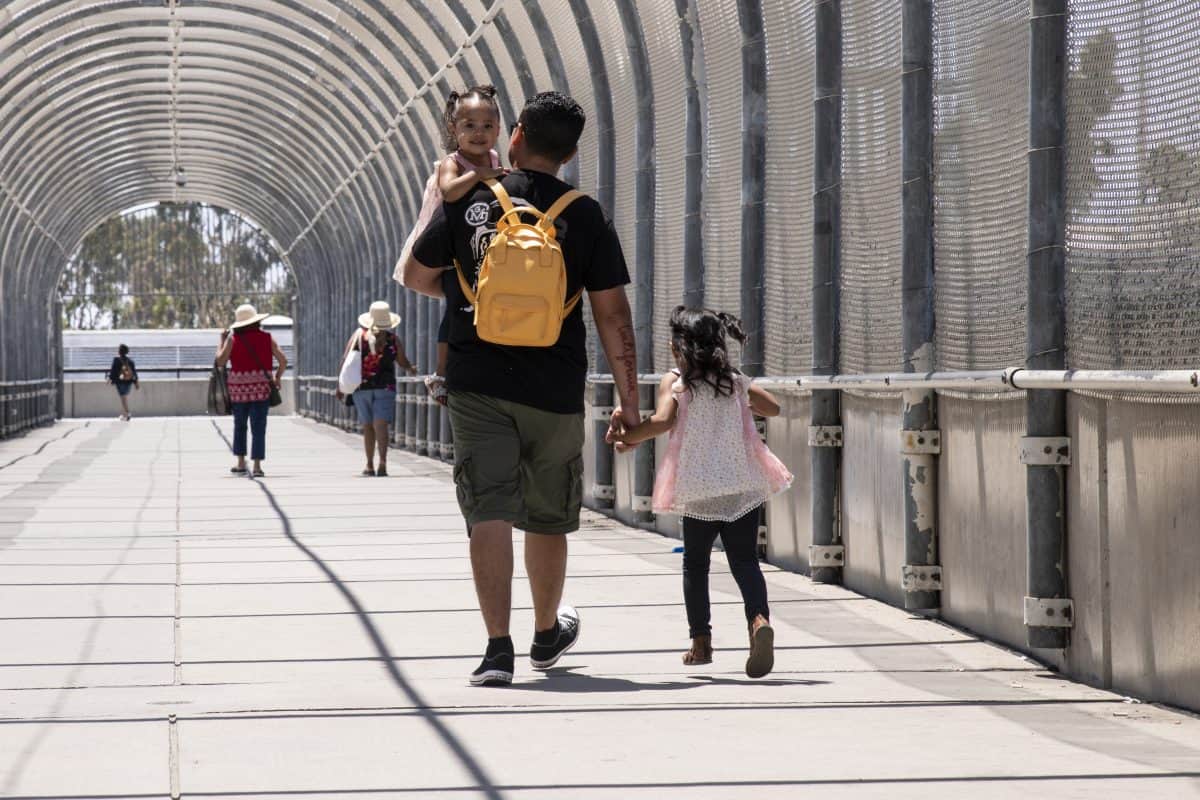 Cities around the world are testing and evaluating policies designed to mitigate and adapt to climate change.
Based on the work of the C40 Cities—96 cities worldwide that are driving action on climate change—along with the best adaptation practices identified in our previous work, we interview key policymakers in the C40 Cities to distill the lessons learned and the key takeaways from their experiences. We are developing a set of best practices, alongside recommendations and considerations for policymakers, with the goal of disseminating this knowledge and promoting the implementation of the most effective solutions in other cities.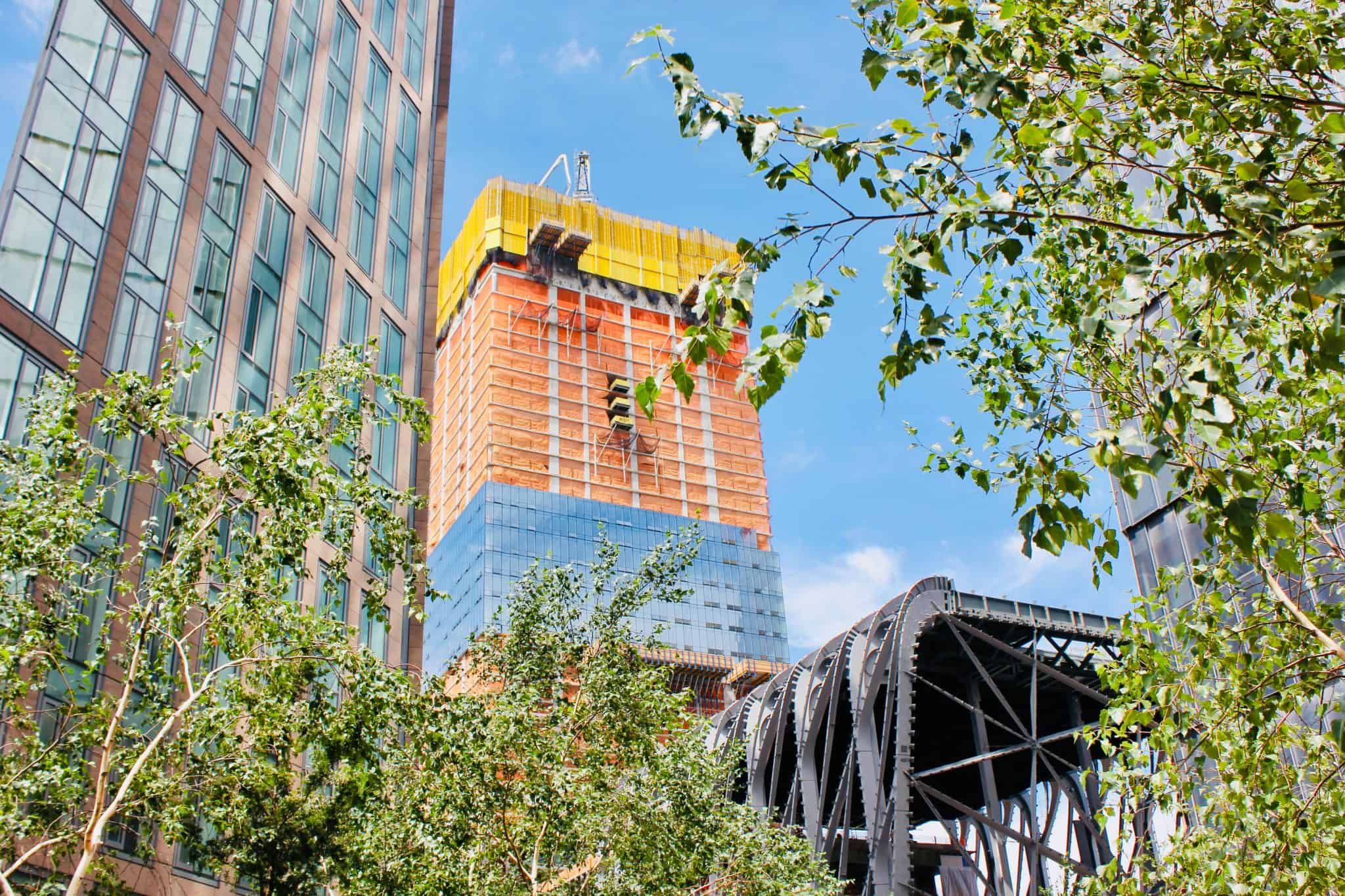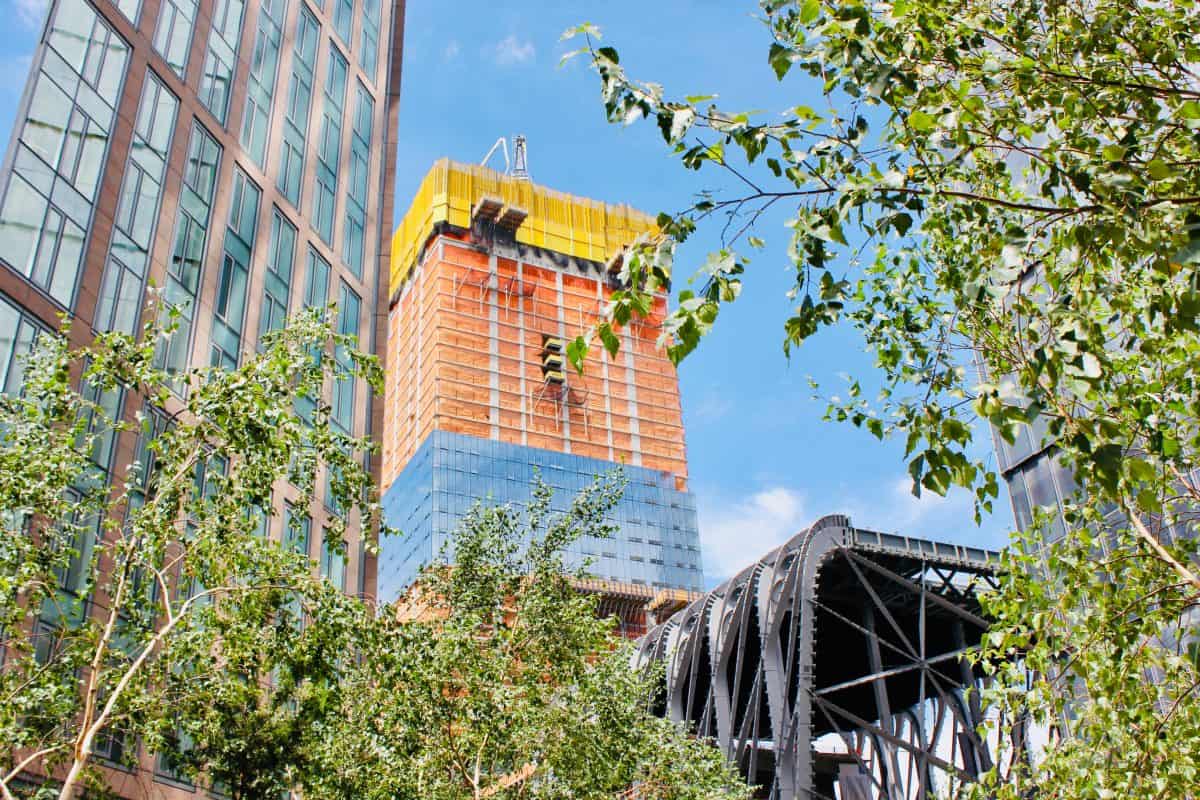 Mental Health and Wildfires Scan
Wildfires pose a highly visible threat to human life and health; however, the less visible impacts of wildfires on mental health have yet to be extensively studied. Survivors and firefighters alike may experience lasting mental health repercussions associated with wildfires, and these experiences are crucial to understanding how mental health and equity are affected by wildfires.
Our Mental Health and Wildfires Scan brings these experiences to light through roundtables, interviews, and literature reviews. This scan helps policymakers and communities better understand the toll of wildfires on mental health and better allocate resources and efforts to addressing those effects.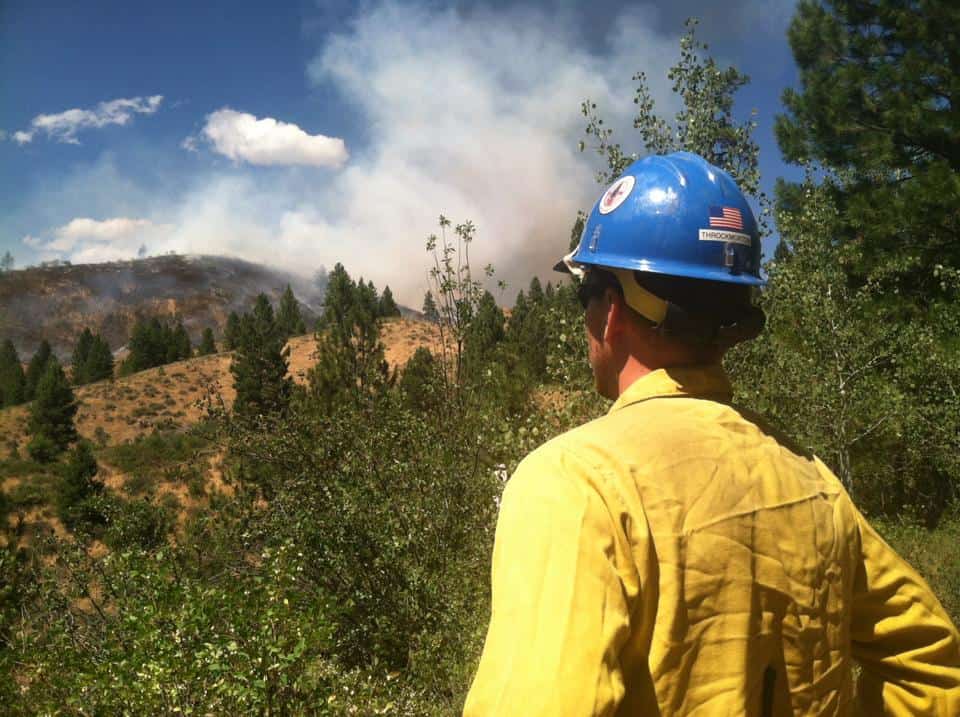 Climate Health and Equity Framework
What drives public health programs? How well are we executing them, and how well are we working with others?
In partnership with the Robert Wood Johnson Foundation, we are developing a conceptual framework to guide public health practitioners through these questions. By reviewing climate and health programs and interviewing key decision makers, we will develop a framework that describes the landscape of challenges, solutions and their inter-relationships in the design and implementation of healthy climate solutions.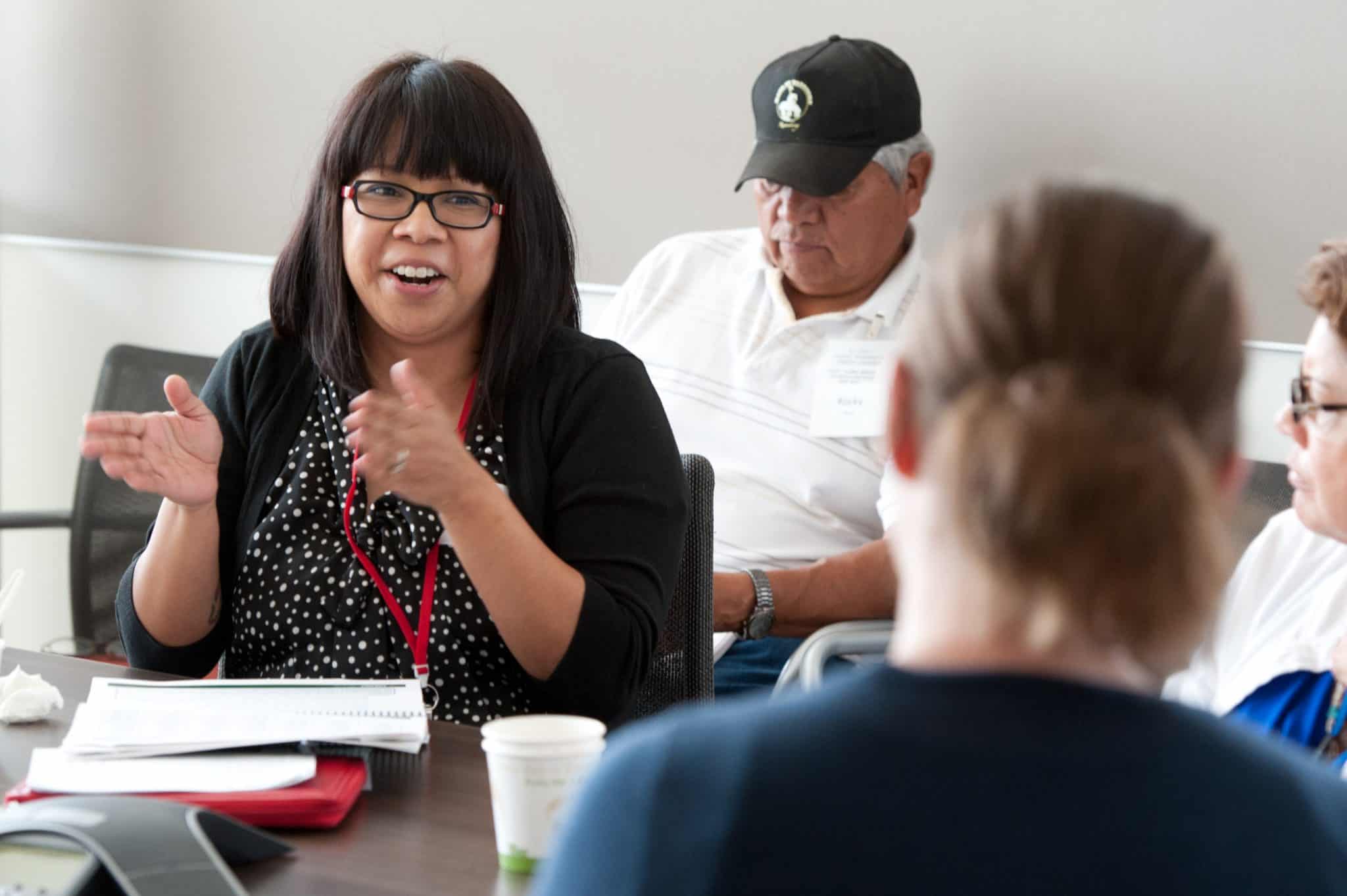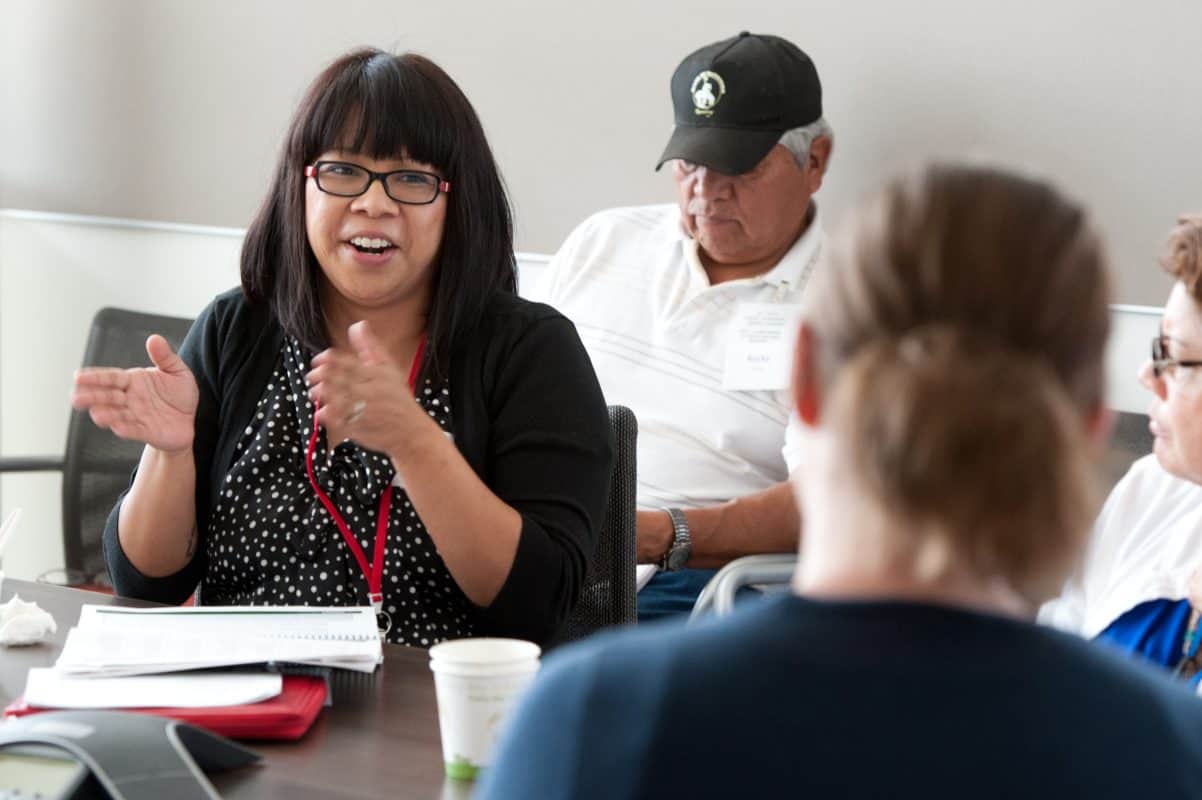 Public Education Initiatives
Part of our mission is to promote understanding of the connections between climate change and health and how we can protect our communities. In partnership with UCLA Extension, we are developing a free course that will be publicly available in Summer 2021, covering the health impacts of climate change, how climate exacerbates health inequalities, and solutions for protecting communities. We will be piloting a high school curriculum and we are exploring curricular enhancements to introduce K-12 students to climate change and help them feel engaged and empowered to do their part.