Partnering with communities
WE ARE FOCUSED ON INCREASING RESILIENCE AND STRENGTHENING ADAPTATION TO OUR CHANGING ENVIRONMENT.
Excessive heat and longer, more intense wildfire seasons pose an immediate threat to our health and wellness. Much of our current work is focused on public health solutions that address these dangers. We are collaborating with county, state, national, and international stakeholders on an array of multidisciplinary projects.
Every summer, heat waves send thousands of Californians to the hospital for heat-related health problems.
Explore the tool to find out how many additional people from your zip code or county go to a hospital emergency room during a heat wave.
You can learn more about our other current projects below.
Protecting the most vulnerable communities in Los Angeles from deadly heat waves
In our Heath Resilient L.A. project, we track when and where people in the city are most vulnerable to the effects of extreme heat, then engage with communities to design new cooling structures and install them where they are most needed.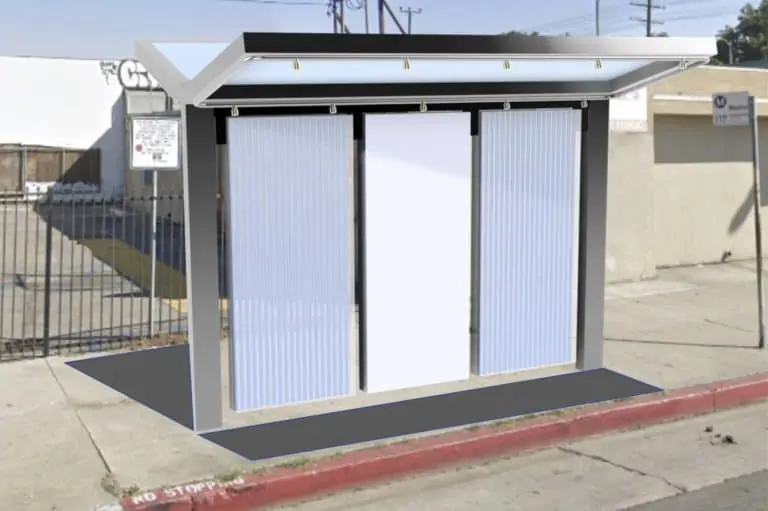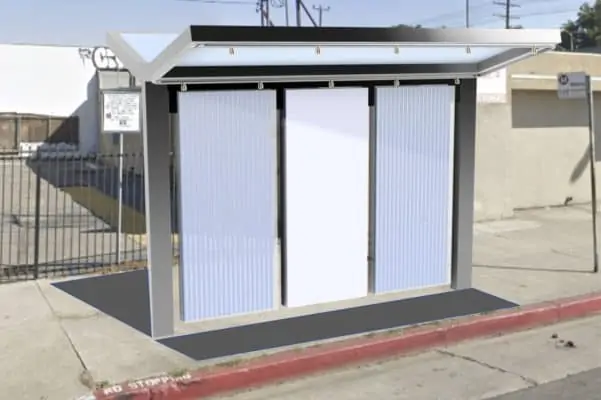 Improving local communities' preparedness for extreme heat
Our Heat and Health Risk Map identifies which neighborhoods across California are at greatest risk of harm when heat waves occur and allows us to work with key stakeholders to address elevated risk from heat through targeted policies and timely response.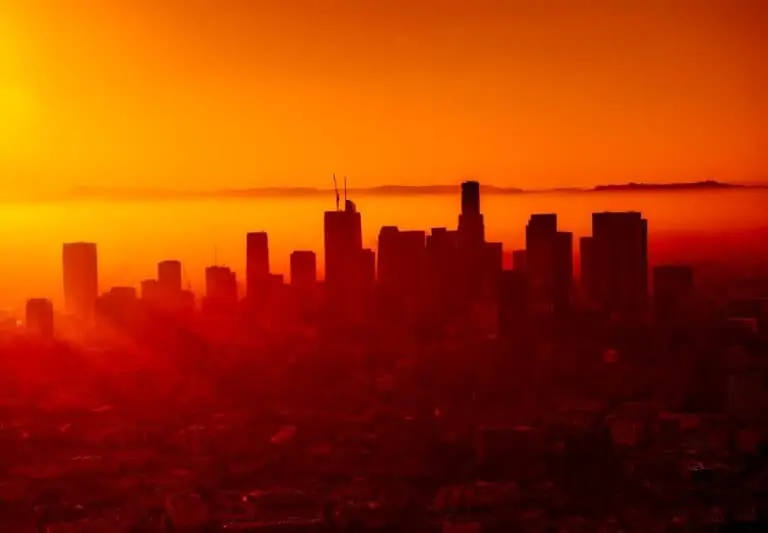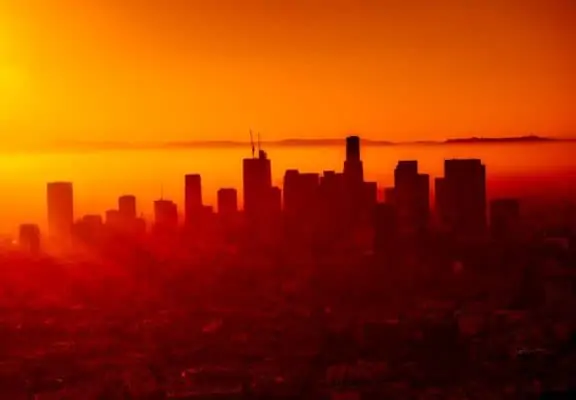 Developing a City Action Toolkit for Policymakers
We interview key policymakers in the C40 Cities to distill lessons learned and key takeaways from their experiences implementing climate policies, then evaluate the benefits and feasibility of implementing similar policies in other cities. With these insights, we provide a City Action Toolkit for decisionmakers to implement the most effective climate solutions in cities.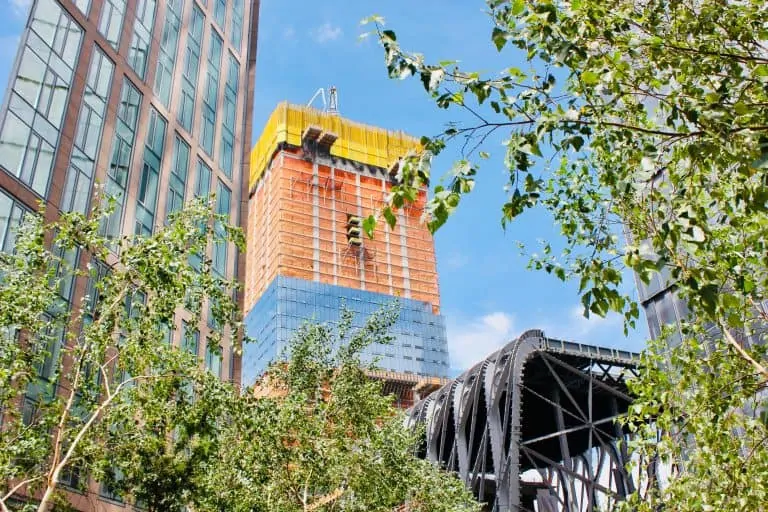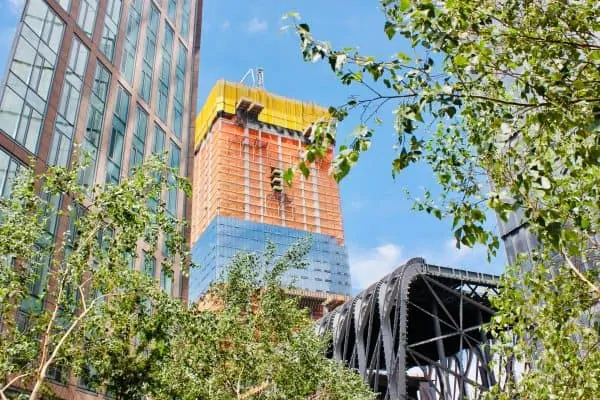 We are innovating a model for resilience hubs in Los Angeles that will not only support communities in times of disaster, but also meet day-to-day needs such as lending e-bicycles, providing free wifi, or creating a space for residents to grow fresh fruit and vegetables.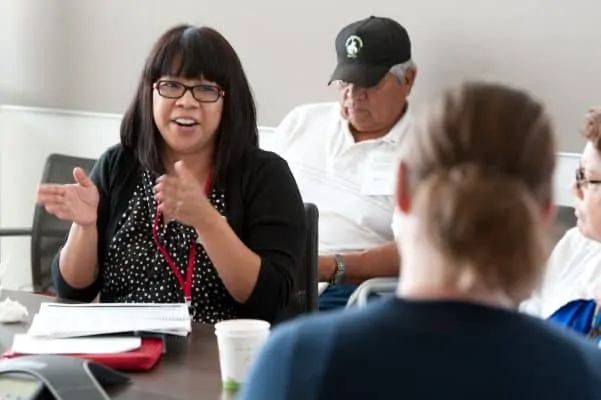 Modeling and calculating the public health impacts of climate policies
We've created a tool that evaluates the health benefits of implementing climate policies in California's Natural Working Lands, with policies ranging from wildfire risk reduction to increasing urban greenspace and more.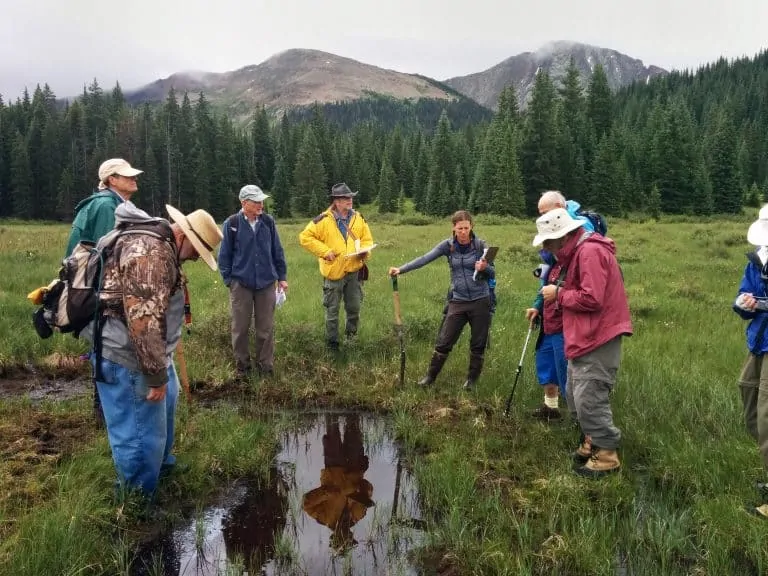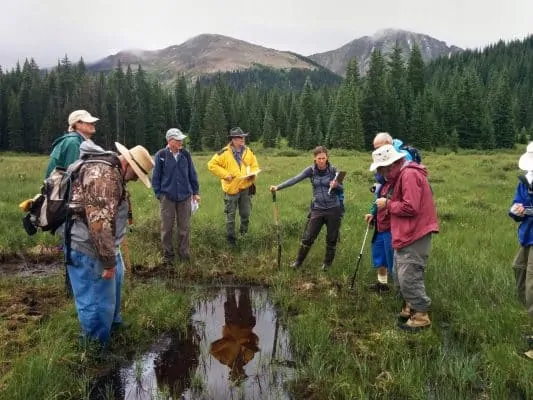 Raising the issue of health effects from wildfires and wildfire smoke
Through roundtables, interviews, literature reviews, and published reports we are helping policymakers and communities better understand the toll of wildfires on mental health so they can better allocate resources and efforts to addressing these effects.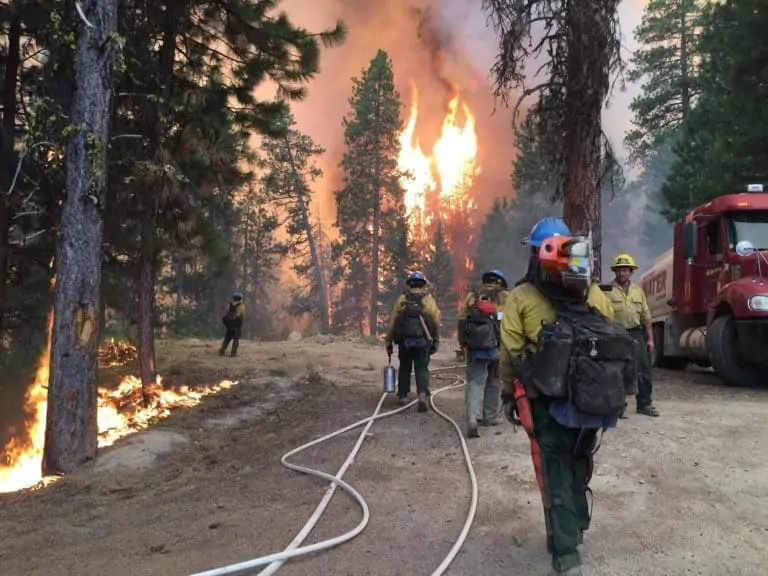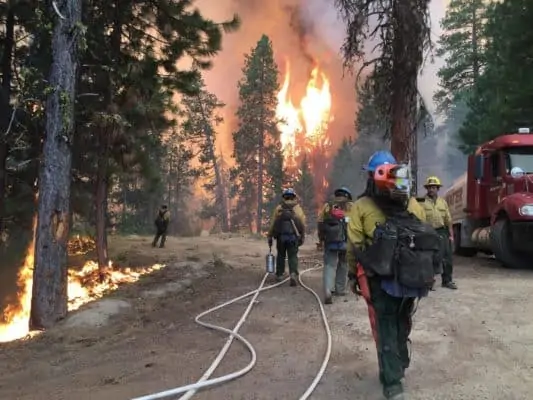 Educating the public about the health effects of climate change and promoting climate action
We offer a free, recurring three-week course that covers the scientific evidence of the health impacts of climate change, how climate exacerbates health inequalities, and solutions for protecting our communities.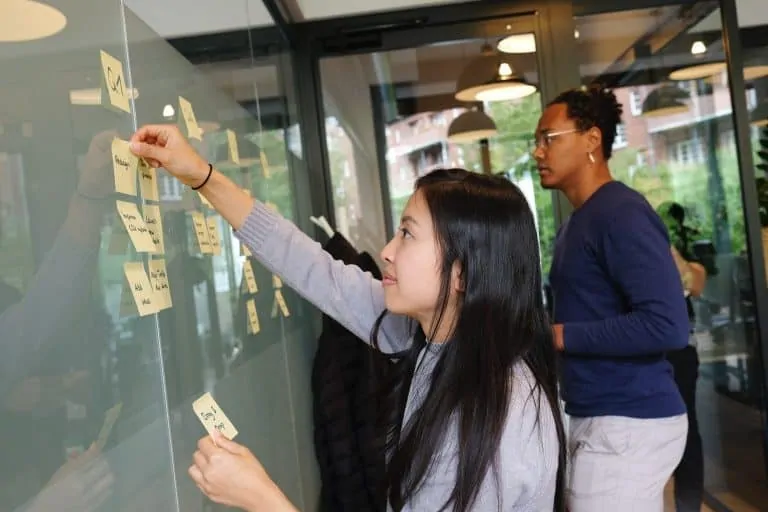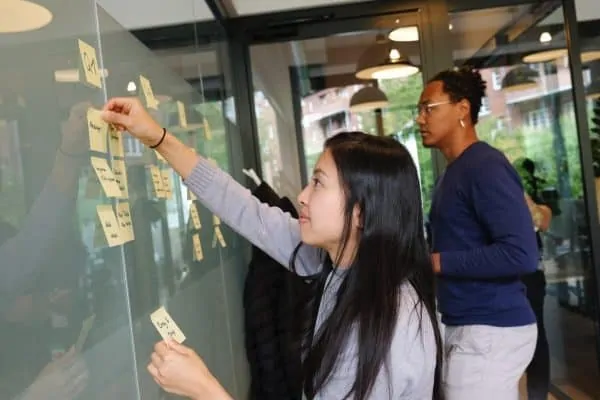 Empowering the next generation to tackle climate change
In partnership with faculty from the UCLA School of Education and Information Studies, we offer webinars, videos, and other professional development opportunities for K-12 educators to learn strategies and techniques for expanding students' understanding of climate issues while also empowering them to take action.