Learn more about the Center
THE UCLA CENTER FOR HEALTHY CLIMATE SOLUTIONS PUTS SCIENTIFIC RESEARCH TO WORK.
Our team helps communities adapt and respond to the adverse health effects of climate change. We turn public health research into actionable policies and practices.
While our work extends globally, many of our projects begin in California. We work closely with communities to help people live healthier lives in the midst of the accelerating climate crisis. Our goal is to equip decision makers with site-specific solutions that tangibly benefit their community's health, economy, and environment while reducing existing inequalities.
With scientific research and our community partners, we are strengthening health and resilience for all people, now and for generations to come.
We see the most promise in solutions that:
Provide immediate impact while also building long-term infrastructure

Create health, economic, and environmental benefits

Protect the public's health, especially people who are most at risk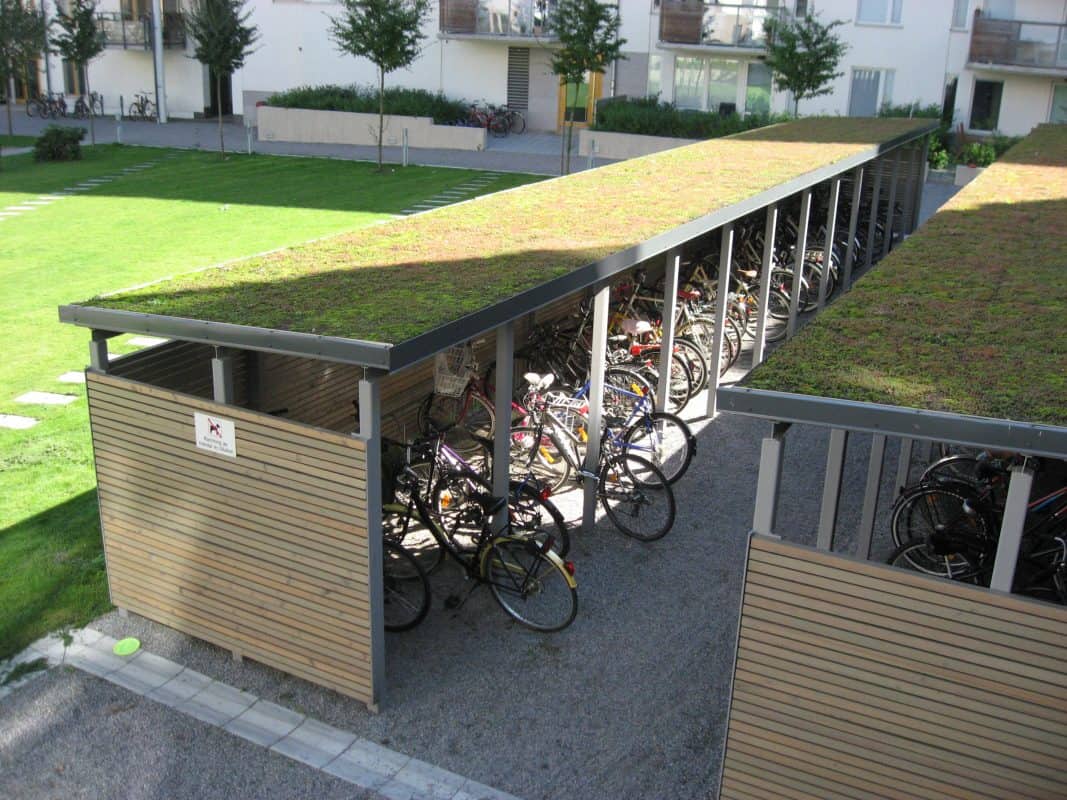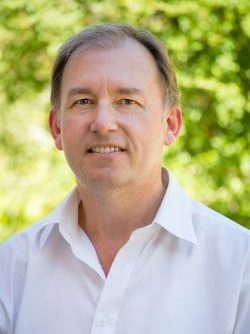 Brian Cole, DrPH, is an assistant professor in residence in the UCLA Fielding School of Public Health's Department of Environmental Health Sciences. Dr. Cole earned his doctorate in public health, specializing in community health sciences. Reflecting this background, Dr. Cole seeks to bring community engagement methods and community capacity building approaches to efforts to tackle environmental health problems. Dr. Cole's research focuses on policies to create healthy, resilient urban environments—homes, schools, workplaces and public spaces. In collaboration with Dr. Jonathan Fielding, Dr. Cole has been at the vanguard of advancing health impact assessment (HIA) in the U.S., leading interdisciplinary teams to conduct HIAs on a wide range of proposed policies and projects from gas taxes and living wage policies to rainforest protection in the Congo Basin and California's High-Speed Rail Project. With respect to climate change, Dr. Cole is particularly interested in identifying and advancing climate adaptation measures that yield public health co-benefits.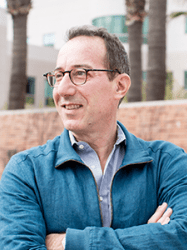 DEPUTY DIRECTOR FOR COMMUNITY PARTNERSHIPS
David Eisenman, MD, MSHS, is an internationally recognized expert in disaster research. He is Professor in Residence at the David Geffen School of Medicine and the Fielding School of Public Health at UCLA, where he also directs the UCLA Center for Public Health and Disasters. For over 15 years, Dr. Eisenman has been funded by the National Institutes of Health, National Science Foundation, U.S. Forest Service, Robert Wood Johnson Foundation, and Centers for Disease Control and Prevention to study the fields of public health, disasters and climate induced crises. He has authored over one hundred peer-reviewed papers, chapters, and major reports related to these topics. Dr. Eisenman is also an Associate Natural Scientist at RAND and a Member of the National Academies of Sciences, Engineering and Medicine, Forum on Medical and Public Health Preparedness for Disasters and Emergencies. He was the Preparedness Science Officer at the Los Angeles County Department of Public Health from 2012-2016. He holds a board certification in Internal Medicine and cares for patients at the UCLA Medical Center.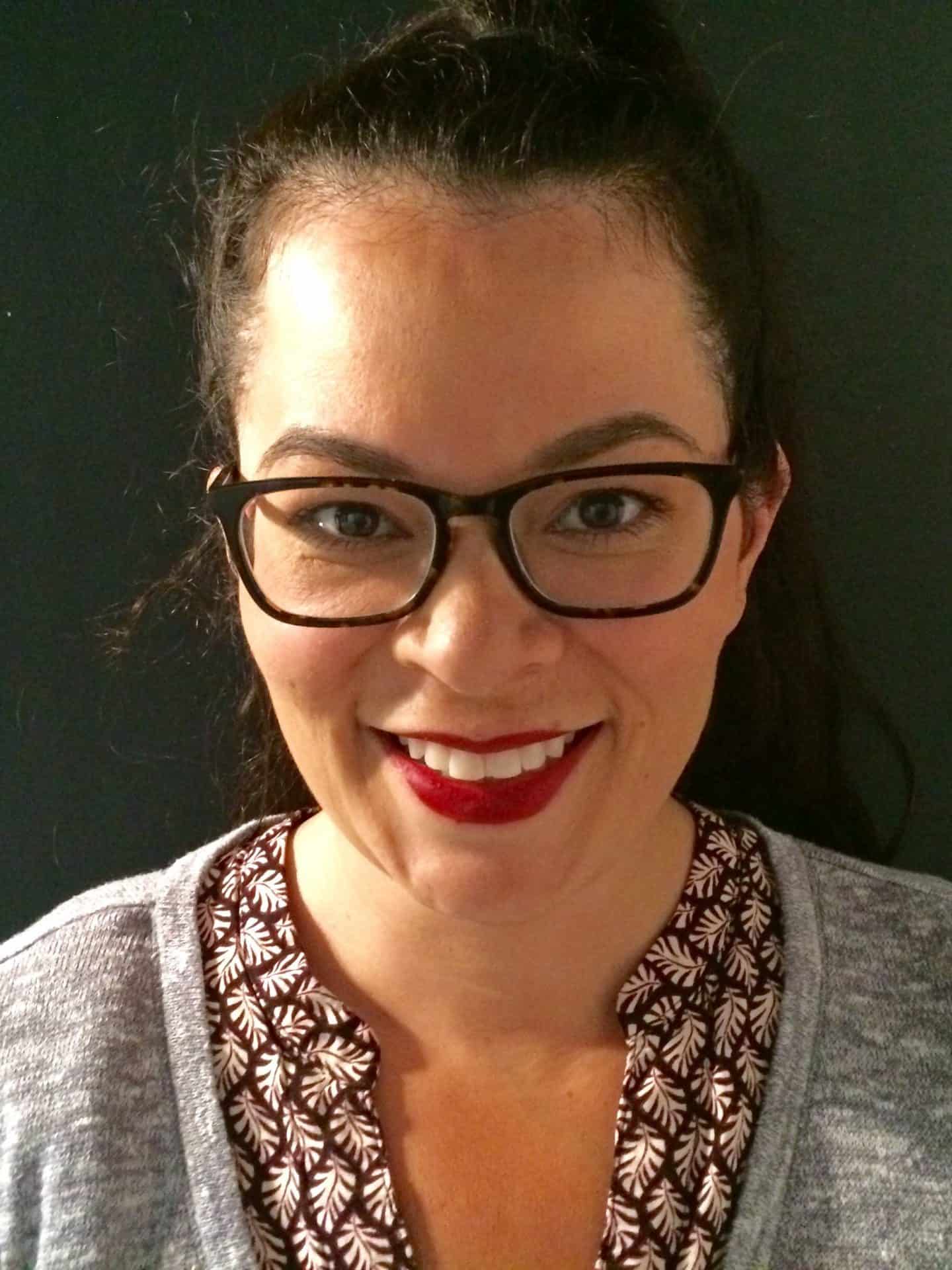 PROJECT MANAGER/RESEARCHER
Diane A. Garcia-Gonzales, PhD, MPH, is an air quality and climate change scientist interested in the intersection between the environment and human health. Dr. Garcia-Gonzales's doctoral work focused on characterizing air quality near oil and natural gas development and storage sites. In this research, she measured several air pollutants and characterized the distance decay gradient to identify the potential human health impact zone near upstream oil and natural gas facilities in both rural and urban environments and natural gas storage sites. Currently, she is a postdoctoral scholar at UCLA, where her research is focused on quantifying the impacts of climate change on California's natural working lands to better understand the policies and programs that are likely to yield the highest human health benefits throughout the state.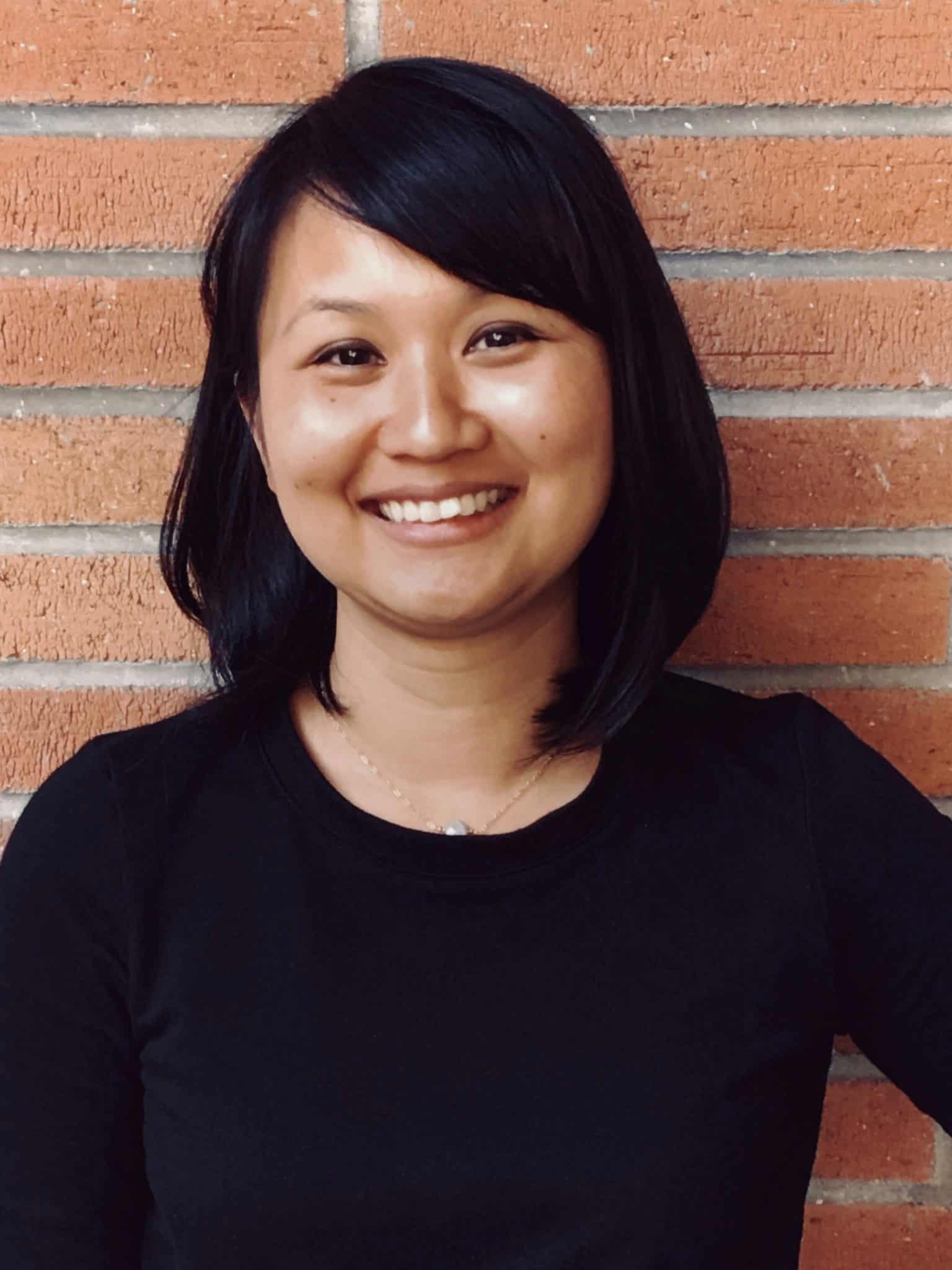 ADMINISTRATIVE COORDINATOR
Ellie Faustino, MA, is a writer and research associate at the Fielding School of Public Health. Ellie supports the Center's research, education, and outreach efforts. She also works with the UCLA Center for Health Advancement, where she investigates inefficiencies in the U.S. medical care system. She has written about pharmaceutical industry strategies that drive up drug costs and specific policy recommendations to protect consumers. Previously, Ellie worked as managing editor for a digital publication, and was a contributing author and editorial/data coordinator for the Tobacco Atlas, a triennial publication from the American Cancer Society that provides a comprehensive overview of current research on tobacco control. She completed her BA at the University of York, U.K., and MA at Georgia State University.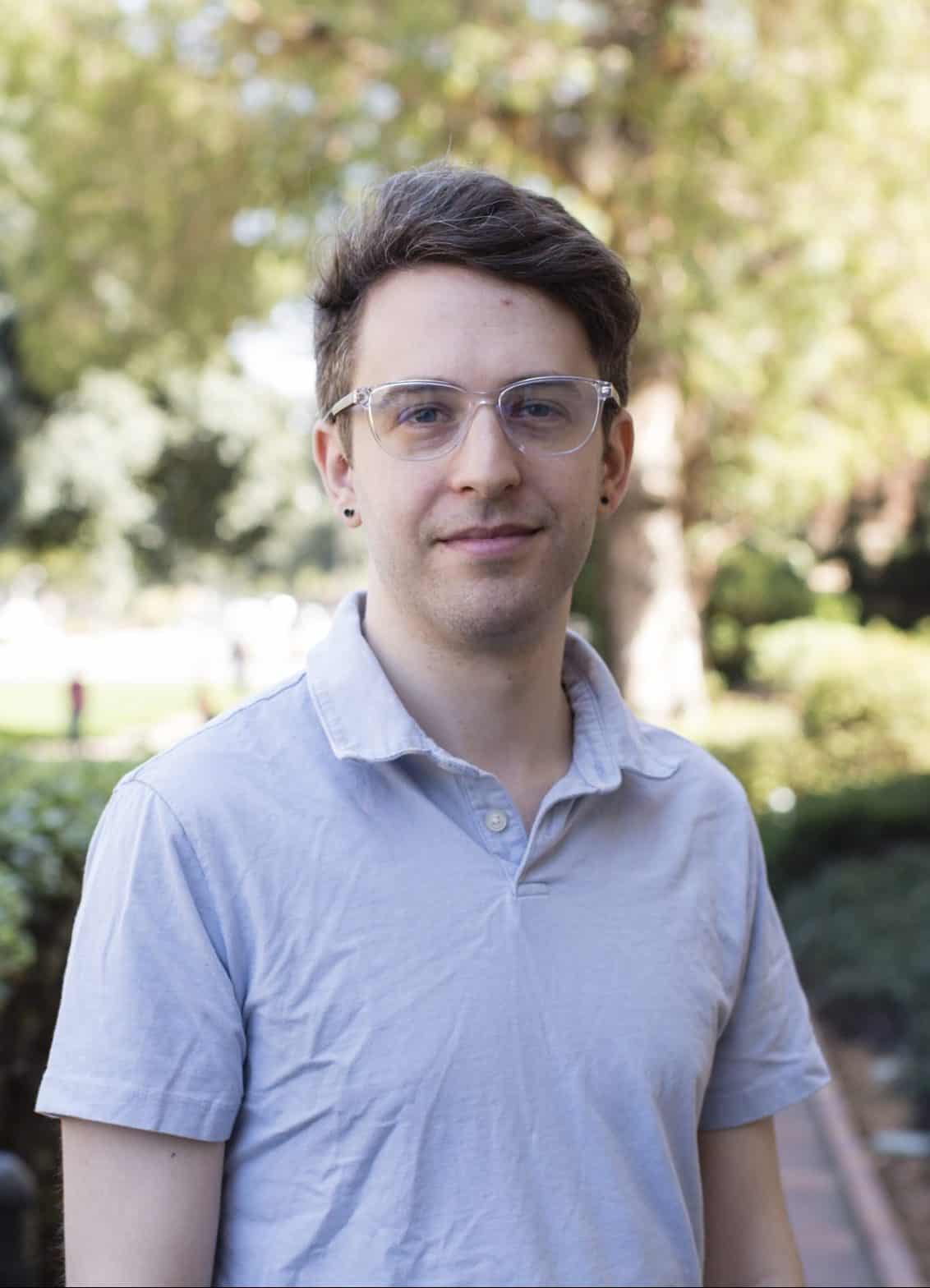 Jonah Lipsitt, MSc, is an Environmental Health Sciences doctoral candidate at the UCLA Fielding School of Public Health. Jonah is interested in the application of geographic information systems (GIS) methodologies in the research of active mobility and climate change. He co-managed the Physical Activity through Sustainable Transport Approaches in Los Angeles (PASTA-LA) study, where he equipped 440 participants with online questionnaires, smart-phone location tracking apps, wrist-worn accelerometers, and personal GPS devices. He intends to investigate how heat exposure may impact behavioral and spatial patterns of outdoor physical activity in the PASTA-LA cohort. Jonah has also investigated bicyclist exposure to traffic-related air pollution, designed spatial sampling models for brake and tire-wear exposure assessment studies, and is currently investigating the association between traffic-related air pollutant exposure and COVID-19 cases and fatalities in Los Angeles. Jonah also volunteers for the Climate Reality organization, where he gives informational presentations on the science of climate change; and he enjoys teaching undergraduate and graduate students geospatial science. Jonah received his Master of Science degree in Environmental Health from the London School of Hygiene and Tropical Medicine and his Bachelor of Arts degree in Geography from UC Berkeley.
Jonathan Fielding, MD, MPH, MBA, is a Distinguished Professor of Health Policy and Management and of Pediatrics in the Schools of Public Health and Medicine at UCLA. Dr. Fielding is an expert in public health preparedness and communications. He served as Massachusetts Commissioner of Public Health and for 16 years as Public Health Director and Health Officer for Los Angeles County. He served as a founding member of the U.S. Clinical Preventive Services Task Force and, for 17 years, as Chair of the U.S. Task Force on Community Preventive Services. He chaired the Advisory Committee for the U.S. Healthy People 2020 objectives and is currently Co-Chair for the Healthy People 2030 objectives. He was appointed by President Barack Obama to the National Advisory Group on Prevention, Health Promotion and Integrative and Public Health, and is an elected member of the National Academy of Medicine. Dr. Fielding has authored or coauthored more than 300 original articles, commentaries, editorials and chapters on various aspects of public health, preventive medicine, health services, and health economics. He is the longstanding editor of the Annual Review of Public Health and currently writes a monthly opinion column on health issues for The Hill.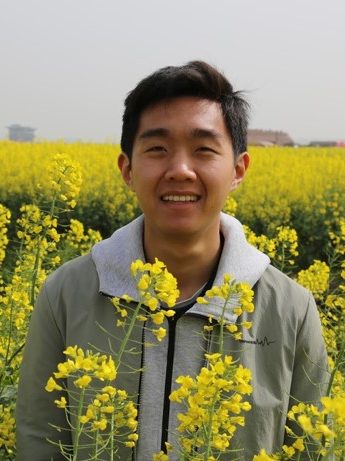 Jonathan Liu is a second-year doctoral student in the Department of Environmental Health Sciences studying air pollution and spatial analysis. Prior to coming to UCLA, he worked in the education and environmental non-profit sectors in Beijing, China. He holds a bachelor's degree in Public Health Studies and a Master of Health Sciences degree in Environmental Health Sciences from Johns Hopkins University.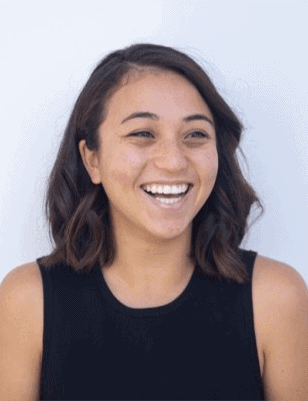 Associate Director for Strategic Initiatives
Lyn Stoler, MPH, is a public health practitioner focused on the public health response to climate change. Lyn's work is focused on engaging stakeholders from different sectors and fields—nonprofits, academic institutions, private companies, and community organizations—in order to achieve mutual climate adaptation goals. Her previous work has spanned public health financial mechanisms, climate change mitigation through direct air carbon capture, and sustainable food systems.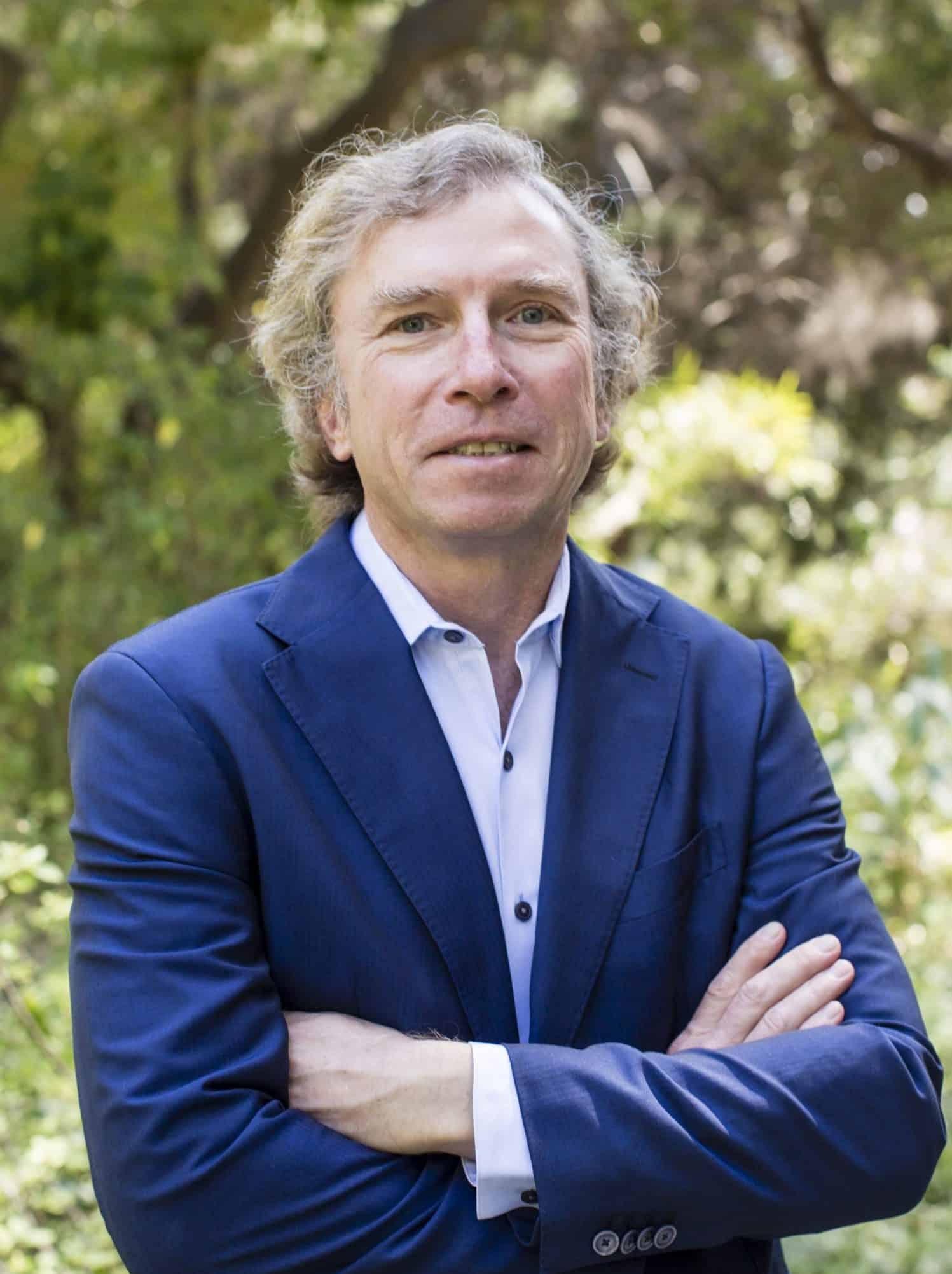 Michael Jerrett, PhD, is an internationally recognized expert in Geographic Information Science for Exposure Assessment and Spatial Epidemiology. He is a full professor in the Department of Environmental Health Science, and Director of the Center for Occupational and Environmental Health at UCLA's Fielding School of Public Health. Dr. Jerrett earned his PhD in Geography from the University of Toronto. Over the past 23 years, Dr. Jerrett has researched how to characterize population exposures to air pollution and built environmental variables, the social distribution of these exposures among different groups (e.g., poor vs. wealthy), and how to assess the health effects from environmental exposures. He has worked for many years on how the built environment affects exposures and health, particularly the role of parks and green spaces on physical activity promotion and obesity prevention. He has published extensively on climate change, including wildfires, vulnerability to heat stress, and public health co-benefits of climate mitigation. He has published some of the most widely-cited papers in the fields of Exposure Assessment and Environmental Epidemiology in leading journals, including The New England Journal of Medicine, The Lancet, and Proceedings of the National Academy of Science of the United States of America, and Nature. From 2014 to the present, he has been named to the Web of Science Group, Clarivate Analytics of Highly-Cited Researchers, indicating he is in the top 1% of all authors in Environment/Ecology or Cross-field in terms of citation by other researchers. He serves as a standing member of the Health Effects Institute Review Committee, as an editorial board member for the Annual Review of Public Health, and he recently completed a 3-year term on the Geographical Sciences Committee of the U.S. National Academy of Science.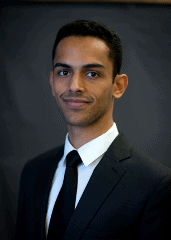 Saud Alomair, MBBS, is a graduate student in the Department of Environmental Health Sciences at UCLA. He is interested in prevention, particularly protecting health from harmful environmental factors such as exposure to air pollution. Previously, Saud worked as a physician under different medical and surgical specialties in Saudi Arabia. His interest in the role of prevention made him seek higher education in the field of public health, with the goal of making meaningful contributions to both public health research and public education.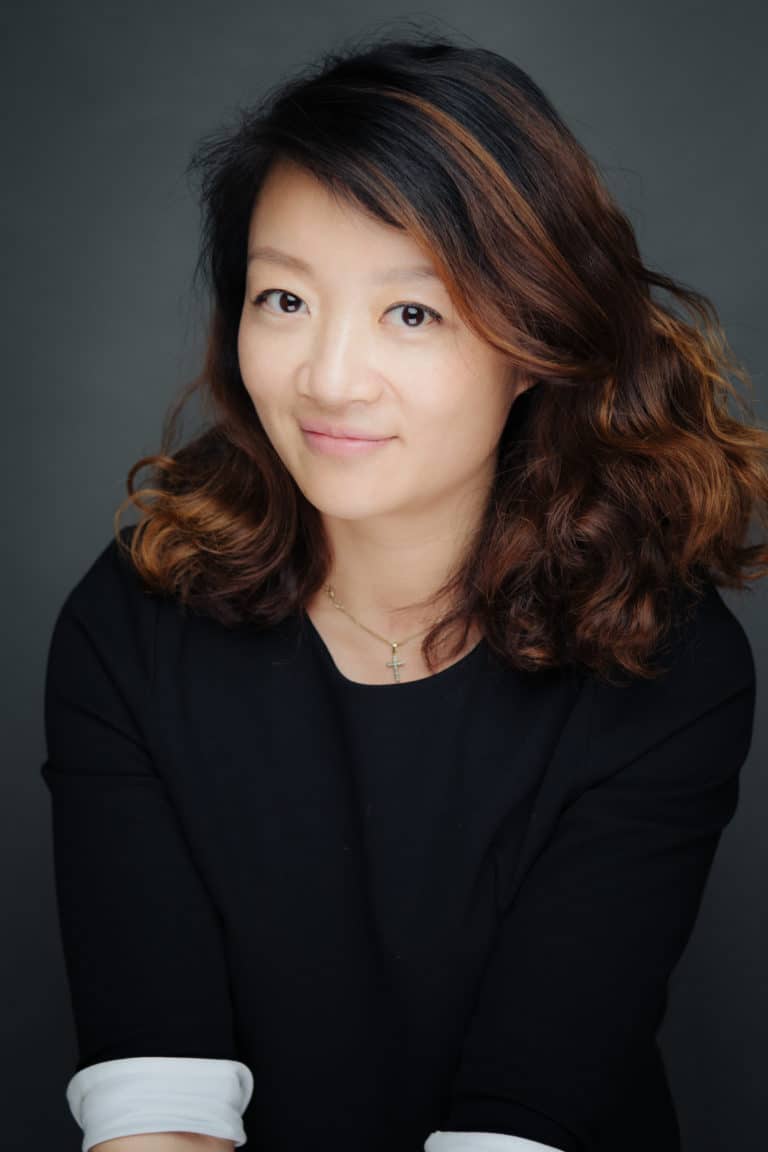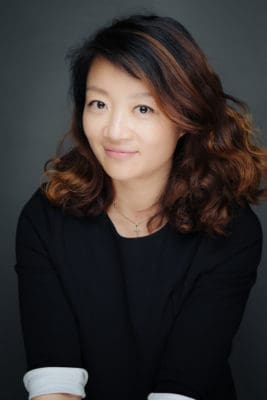 Yu Yu, MD, MSc, MESM, PhD, is a postdoctoral researcher at the Fielding School of Public Health. Her doctoral research was focused on metabolic dysfunction and cognitive impairment associated with air pollution and noise exposures, and also involved investigating how metabolic dysfunctions and personal lifestyle factors modify the influence of environmental exposures on health outcomes. Currently, her postdoctoral research is focusing on examining the health impacts of weather and climate, with an emphasis on extreme heat and wildfires. Her research interests include the investigation of environmental exposure distribution among different groups and the identification of which community groups are at greater risk, for the sake of reducing health threats, eliminating health disparities, improving preparedness and response in communities, and promoting environmental justice.