Learn more about the Center
THE UCLA CENTER FOR HEALTHY CLIMATE SOLUTIONS PUTS SCIENTIFIC RESEARCH TO WORK.
Our team helps communities adapt and respond to the adverse health effects of climate change. We turn public health research into actionable policies and practices.
While our work extends globally, many of our projects begin in California. We work closely with communities to help people live healthier lives in the midst of the accelerating climate crisis. Our goal is to equip decision makers with site-specific solutions that tangibly benefit their community's health, economy, and environment while reducing existing inequalities.
With scientific research and our community partners, we are strengthening health and resilience for all people, now and for generations to come.
We see the most promise in solutions that:
Provide immediate impact while also building long-term infrastructure

Create health, economic, and environmental benefits

Protect the public's health, especially people who are most at risk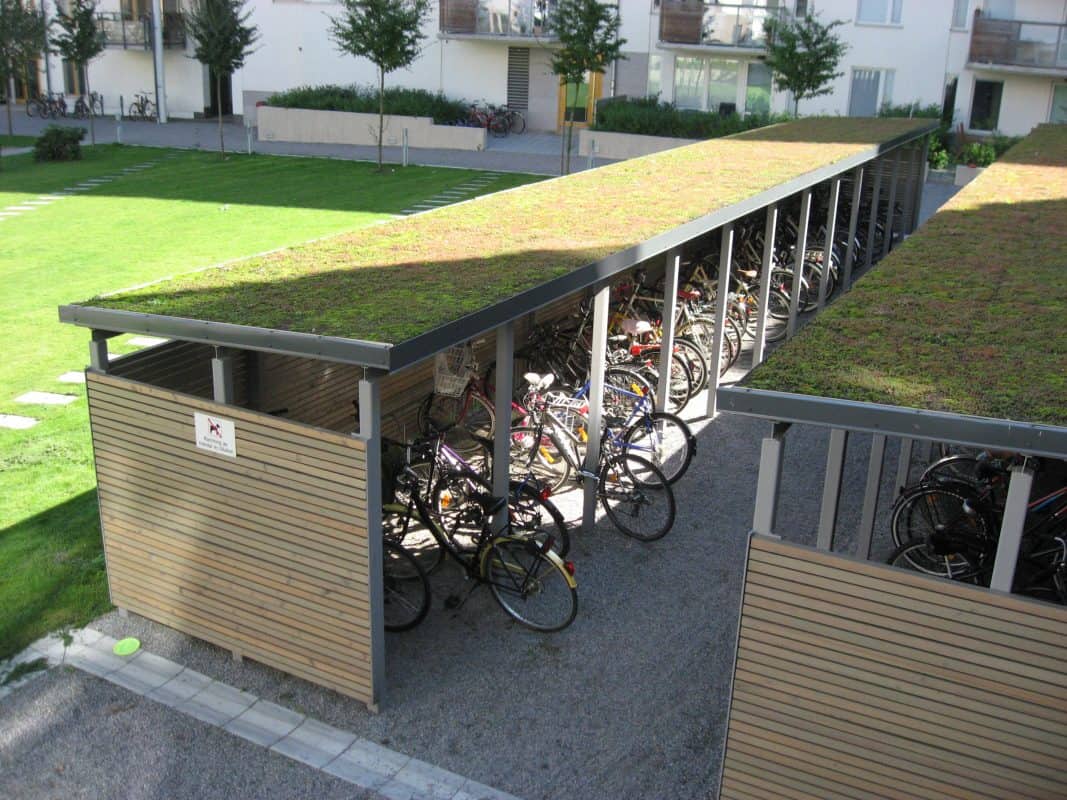 We are a diverse network of leading researchers from across the UCLA campus,
working at the intersection of public health and climate change.