Learn more about the Center
At C-Solutions, we help protect people and their communities from the harmful health effects of climate change, especially the most vulnerable.
The Earth is getting hotter. Wildfires are more frequent, more widespread, and more intense. Drought conditions are extreme. Air pollution is getting worse and worse. Hurricanes are stronger and more destructive. Rising sea levels are threatening homes and communities. These problems, and many more associated with climate change, gravely affect people's health.
Serious chronic conditions like asthma and cardiovascular disease are on the rise, and many people are suffering from heat-related illness, mental health impacts, and other health consequences.
In the U.S., extreme heat kills more people than all other types of severe weather. Extreme heat not only exacerbates pre-existing health conditions and increases hospitalizations, but also negatively affects students' learning and drives up interpersonal violence and suicide risk.
Climate change is a health crisis that affects all of us. Some suffer the effects more than others: children and the elderly, people who live in poverty, and people of color are especially vulnerable to health risks associated with climate change.
Major climate change is now inevitable and irreversible. But there is a lot we can do to protect our communities, especially those who are most at risk. We're here to put healthy climate solutions to work.
We see the most promise in solutions that:
Provide immediate impact while also building long-term infrastructure

Create health, economic, and environmental benefits

Protect the public's health, especially people who are most at risk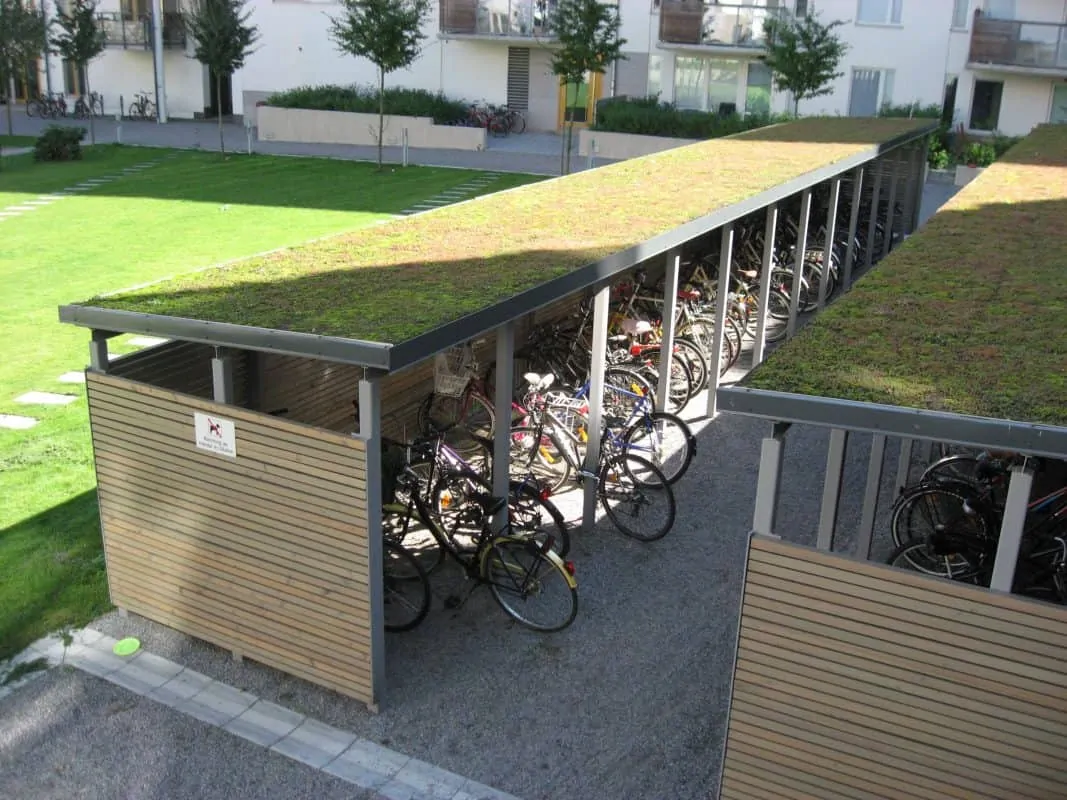 We are a diverse network of leading researchers from across the UCLA campus,
working at the intersection of public health and climate change.