UCLA Center for Healthy Climate Solutions
Protecting health from the harmful effects of climate change
Every summer, heat waves send thousands of Californians to the hospital for heat-related health problems.
Explore the tool to find out how many additional people from your zip code or county go to a hospital emergency room during a heat wave.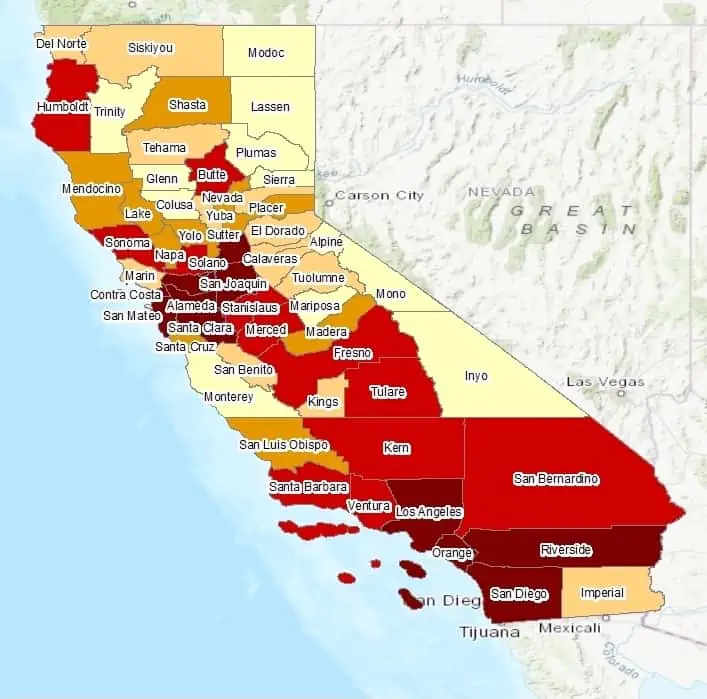 Climate change is an escalating public health emergency.
We need to act quickly to protect individuals and communities, especially those most at risk.
There are already solutions that can make a difference for your community.
We are helping to put them to work.
Sign up for our monthly newsletter to learn more about what the Center is doing and how you can get involved.